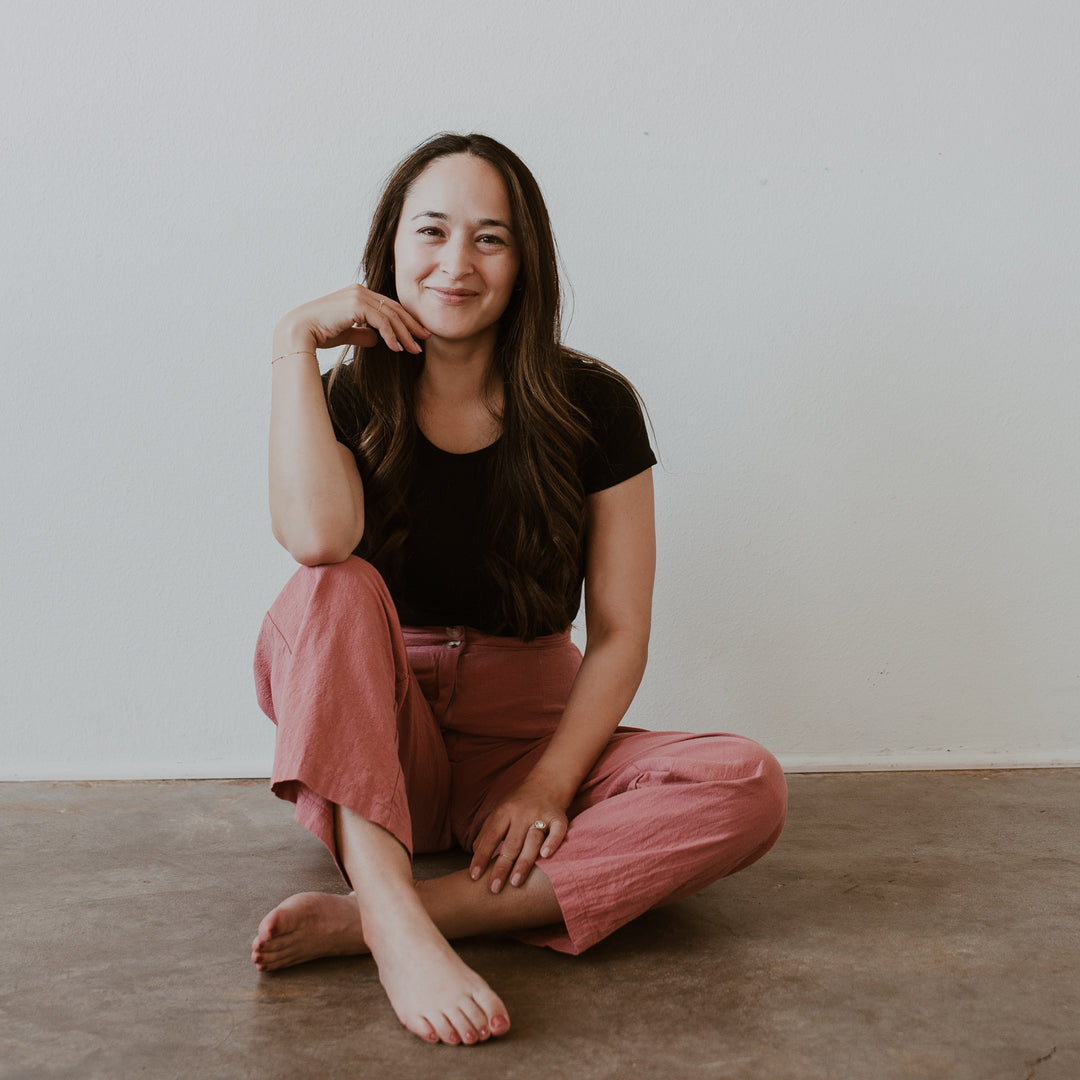 Hey, Tash here!
I'm the Founder and designer here at Unmeasured Events. It's a great honor to have you stop by.
I've always had a soft spot for clean lines, boho earth tones and making things beautiful. Armed with nothing but an irrelevant degree in Nutrition & Dietetics, I set out to create a business that not only made my heart smile, but brought others joy as well.
As a self-taught graphic designer and entrepreneur, opened my first Etsy shop in 2017 and haven't looked back since. After hundreds of thousands of sales on both Etsy and Zazzle, I decided to dream a little bigger and create a space built with you in mind. 
From weddings and elopements to baby showers and birthdays, I pour my heart and soul into each and every piece. My goal? To make sure your stationery reflects your unique personality and adds a touch of warmth to your busy life. You only get one anyway, right?
When I'm not busy designing, you'll find me at home in Colorado with my sweet baby boy, high school sweetheart, and two loving pups. I'm an introverted homebody who loves cozying up on the couch with a Starbucks Americano in hand, taking walks with my boys and soaking up any bit of sun I can. 
Thank you so much for your support of my small business. Unmeasured Events has truly become a dream come true. So whether you're planning your wedding announcement or celebrating your little one's big birthday, know that you're doing it with a little piece of my heart.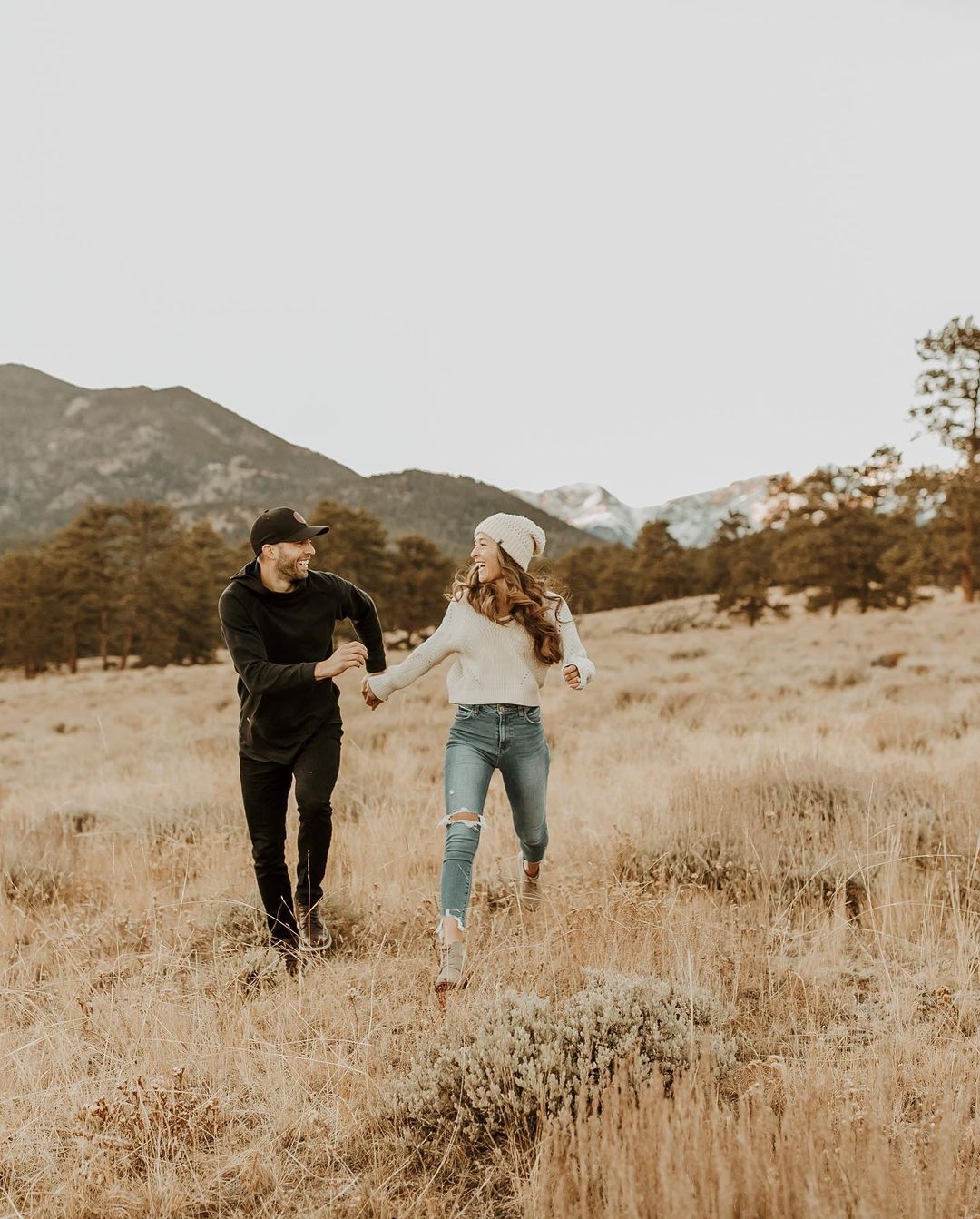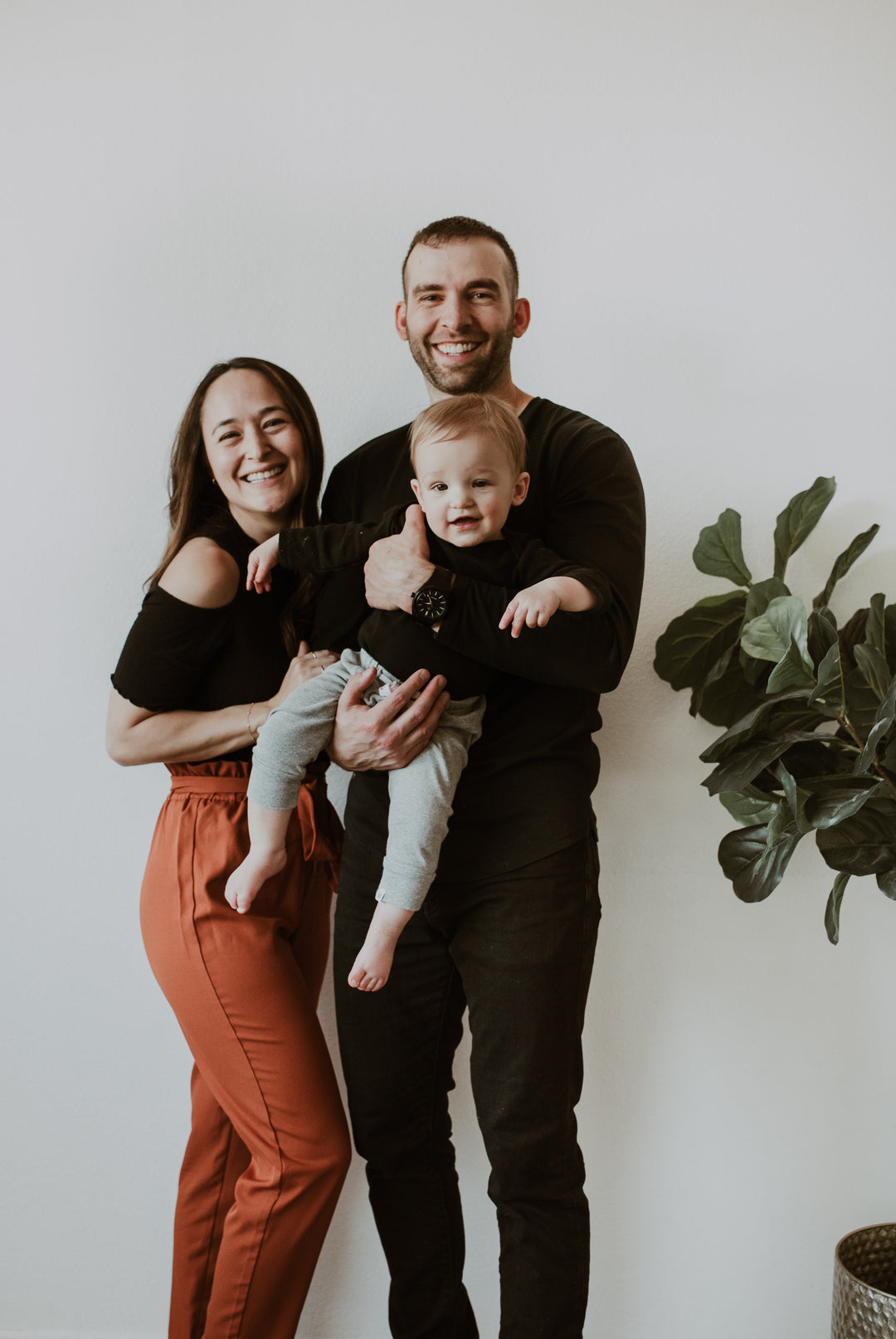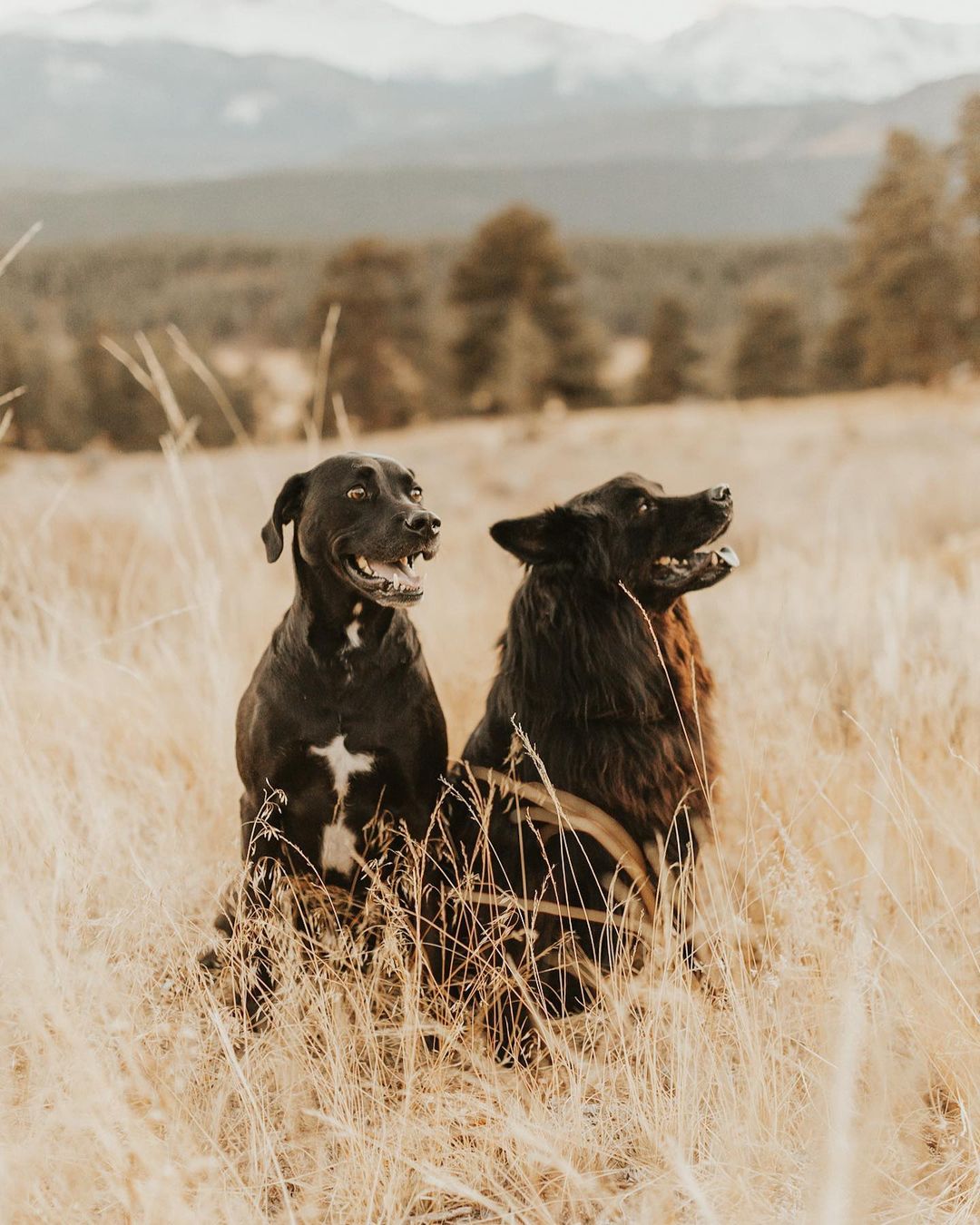 Here's to celebrating your best life.
♥